Melia Kesh Solutions is a specialist recruitment provider to the Planning, Environment and Regeneration Sector.   We are unique in that we combine planning consultancy with planning recruitment expertise and have a track record of a range of recruitment methods incorporating executive search and selection.  Having developed relationships throughout the UK, we can offer a service to individuals and organisations on a nationwide basis.

We work with a variety of organisations including consultants, multi-disciplinary, surveying based practices and property developers within Planning, Environment and Regeneration. We recruit  professionals with expertise in  Planning & Development, Urban Design, Masterplanning, Environment, Sustainability, Regeneration and Economics

For market information, 'Hot Jobs' and career opportunities  click here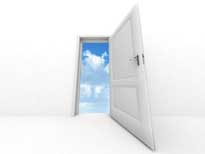 honest professional approach
quality and success in business
long-term business partnership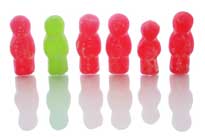 We are genuinely committed to building long-term, trusting relationships with individuals and organisations within the sector.


People are an organisations' most valuable asset.  We have developed a service that ensures the appointment of carefully selected, quality individuals. Our Services include:
Executive Search
Advertised Selection
Database Resourcing
Salary Benchmarking
Permanent & Interim Assignments


We take time to understand candidates' needs and work together with individuals on career progression. We offer a proactive approach and agree a targeted recruitment strategy. Our Services include:
CV Evaluation
Vacancy Search & Marketing
Candidate Marketing
Interview Preparation
Offer Management
Transitional Support