Melia Kesh Consultant Town Planners offer specialist advice on planning and development issues.
Located in Melksham, Wiltshire, we cover the South West and South Central Regions.
We have over 15 years experience dealing with all types of development, including retail and other commercial uses, residential and recreational schemes, all gained working for major national and international surveyors.
We add value with a forensic approach to our projects; highly skilled negotiations; and a focus on commercial solutions.
Melia Kesh Ltd provides the highest level of professional expertise, with a friendly, local face.
Call us on 01225 870432 or email us at info@meliakesh.co.uk  for a free consultation.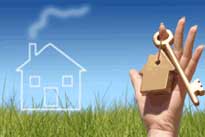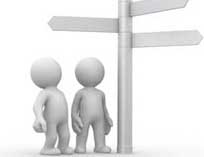 Melia Kesh Solutions was created to provide a valuable and quality recruitment service driven by the demand of both clients and candidates.
Our professional, no nonsense solutions are born from true industry specialisation, indepth knowledge and understanding of the markets we work in.
With the right mix of skills, experience and knowledge Melia Kesh Solutions provides effective and successful recruitment specifically to the planning, environment and regeneration professions across the UK.
For more information about our services, please select the "Melia Kesh Solutions" button above, or click here
Call us on 01382 521830 or email us at info@meliakesh.co.uk