Melia Kesh Planning News
Tewkesbury, Cheltenham & Gloucester
The three councils have produced a Draft Joint Core Strategy – Issues and Questions document.  The 10 week consultation period ends on 1st February 2010.
This is an opportunity to promote new development sites or principles early in the process.
The Council's Core Strategy is currently on public consultation until 28th February 2010. There are also public consultations relating to green space, allotments and affordable housing, all closing 17th March 2010. These documents will influence development decisions and the consultations provide an opportunity to help steer policy.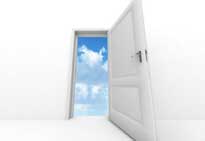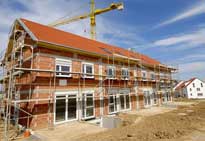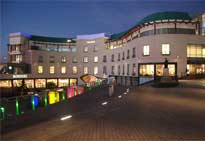 Melia Kesh Solutions News

Recent Vacancies:
This is a small selection of available jobs.
Salaried Partner (pdf file)

Commercial Property Company

Based in London

Up to £100K + Benefits

Head of Planning, Bristol (pdf file)

Based in Bristol
£Excellent + Benefits
For further information contact Rhonda Lamont
on 07787 570406
or email rhonda.lamont@meliakesh.co.uk