Melia Kesh Services
Our advice will help you optimise your property and land values.
We can help protect your property and land interests from inappropriate neighbour development.
With our assistance you can unlock the potential of your land and property assets.
We can resolve your land and property planning problems.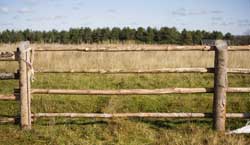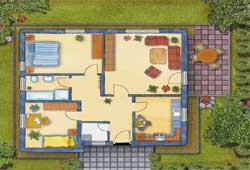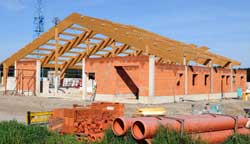 Melia Kesh advises on all aspects of planning for all sizes and types of development and will undertake projects including:
Planning applications and appeals
Change of Use
Enforcement & Lawful Use Resolution
Building Extensions
Local Development Frameworks (Local Plans)
Regional Spatial Strategies
Listed Building and Conservation Area
We will manage cases and project manage the consultancy team. We advise on the appropriate supporting information and negotiate commercial solutions with the planning authority.